Terre Roche, Sidiki Condé, Marlon Cherry - "Afro-Jersey" are heading into the studio to craft their first CD of homemade tunes merging their Afro-Centric and American Punk-Folk talents and sensibilities.
Production, completion, and distribution of the album is only possible with the support and financial underwriting of friends, fans, and would-be entrepreneurs. We're estimating an all-inclusive budget of $21,500. Not a trivial amount amongus 99%-ers. But realistic to maintain the unique aural aesthetic we're setting out to achieve. The money goes to producer, engineer, studio, guest artists, mixing, mastering, photography, album design & production.
The link below will take you to the "Kickstarter" "Afro-Jersey" site which offers the usual "Who, What, and Where". The "Why" and the, "How much" is up to you and kept confidential. There are "Rewards" offered and means of tracking the album's progress. But the returns are immeasurable and reserved for those who'll hear this album for the first time and know they were instrumental in its creation.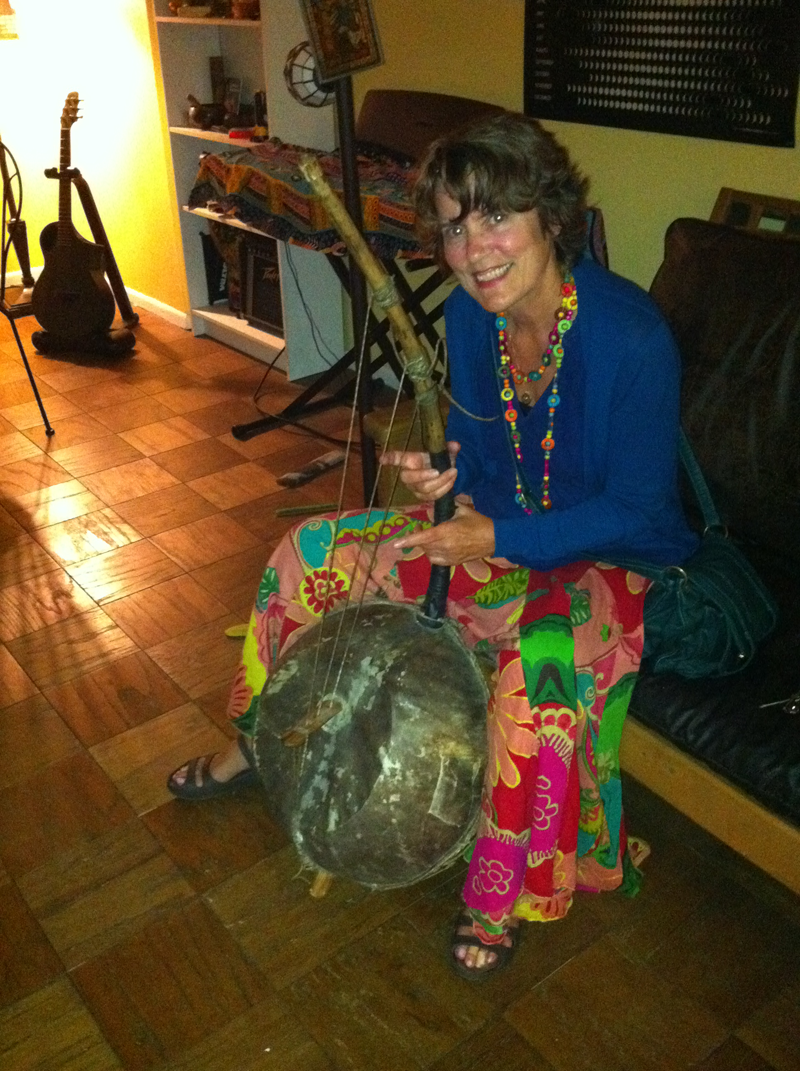 Please join us for the 2012 Annual Sunset Singing Circle with
Terre Roche and Marian Wilson
Come on down to beautiful Robert Wagner Park at Battery Park City and sing folksongs in the grass while watching the sun set behind the Statue of Liberty. We bring the lyrics. You bring your friends and family.

It's a great way to unwind after a long work week.
May 4, 11, 18
June 1, 8, 15, 29
7:00 - 8:30 PM
Robert Wagner Jr. Park (get directions/map)
(directly across from the Statue of Liberty on the bike path)
Battery Park City Parks Department
212-267-9707